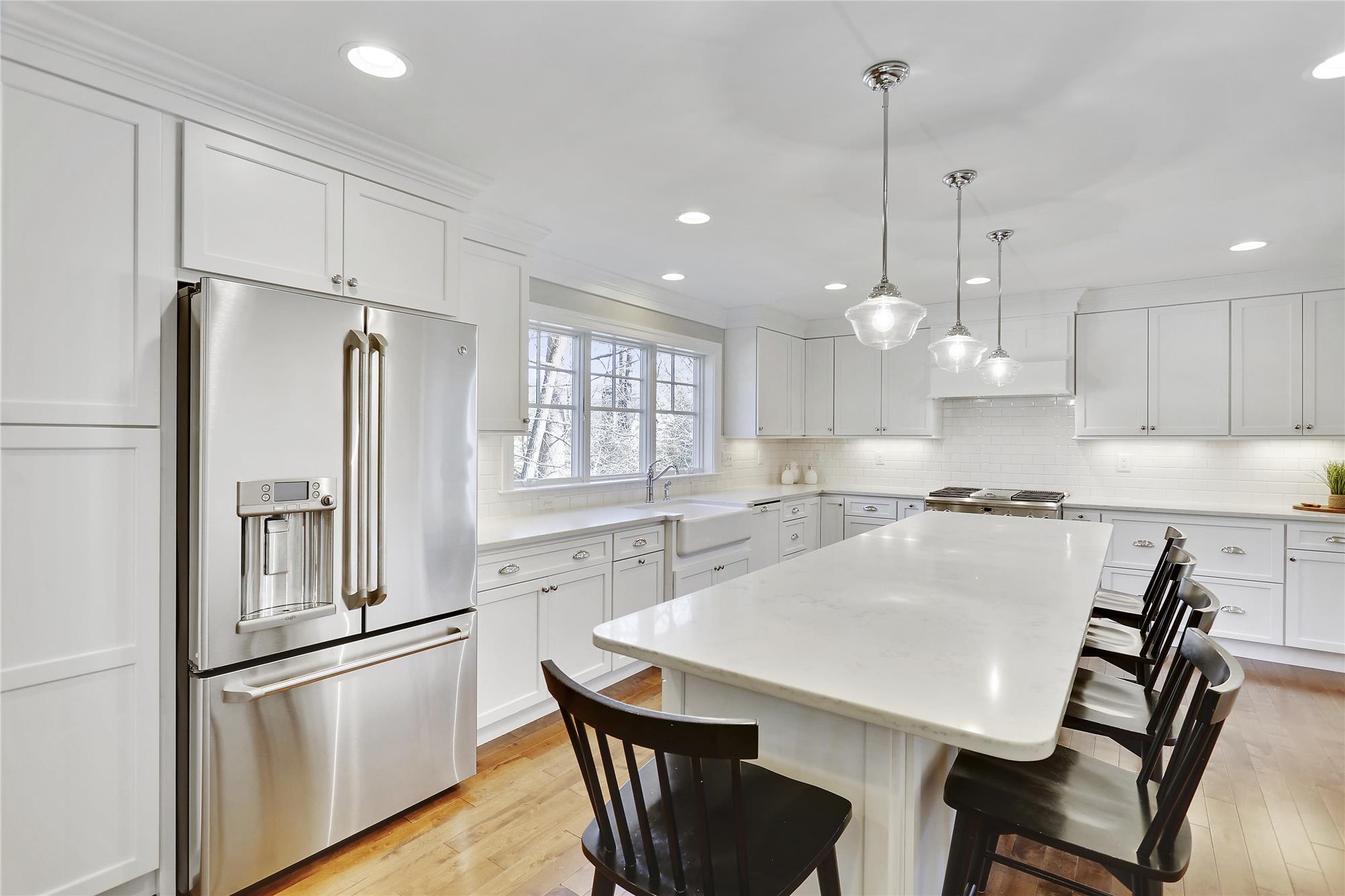 We love EVERYTHING related to homes and home design. Here's a roundup of key people that inspire us with their design ideas, as well as sourcing things for your home. These designers know what's on point which can help you attract more buyers for your home if you're selling OR provide inspo to help you create the home of your dreams! Furthermore, we have selected a couple LOCAL designers located in Severna Park and Annapolis who can come to your house personally and do the work for you!
HOME DECORATING SITES
Becki Owens: up to date color, design & decor trends
Studio McGee: design tips & styling, plus they have a curated boutique
Dina Holland Interiors: for those that need more color and patterns in their life, check her out!
LOCAL TO GREATER ANNAPOLIS
LOCAL TO GREATER SEVERNA PARK