Local Festivals & Events Fall 2019:
As Fall is starting to make its presence, it was important to D&C to start looking at the fall events coming in or close to our area! From festivals, crafts & handmades, trick or treating, wine + beer festivals, to art shows & big sales- we hope this helps you find fun adventures for everyone in the family this season.
Right now, this Crew is working hard on marketing plans for this upcoming spring while managing an active end of summer market! Prices are dropping and buyers are definitely out there. Let us know if you have any obstacles with your real estate goals so we can help! But first- please get out there and enjoy what makes community so wonderful and check out this list put together with our clients in mind:


As always, we thank you and are so grateful for your support of our growing team. Happy Fall Y'all!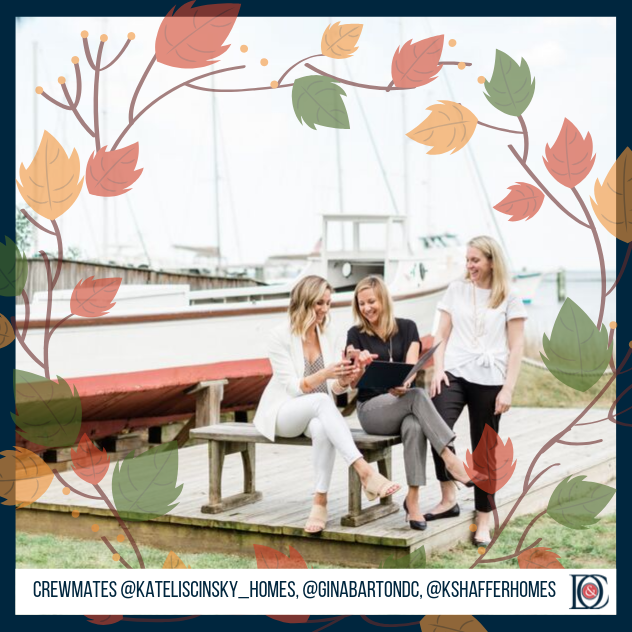 (If you'd like to save these dates into your calendar, please click on our public shareable Google calendar link here!)